i feel running in circles with some things, also if i look at the screenshots, who was
playing at the testing event, its a bit a disappointment only like 3 players had
made a more or less small comment here in forum about it, also most of
them only complained while playing and often when no admins were there
to write down the suggestions/problems/feedback.
so, i tried to make 2 pictures from that experience, and i think i am not the only
one who feels that it looks like this: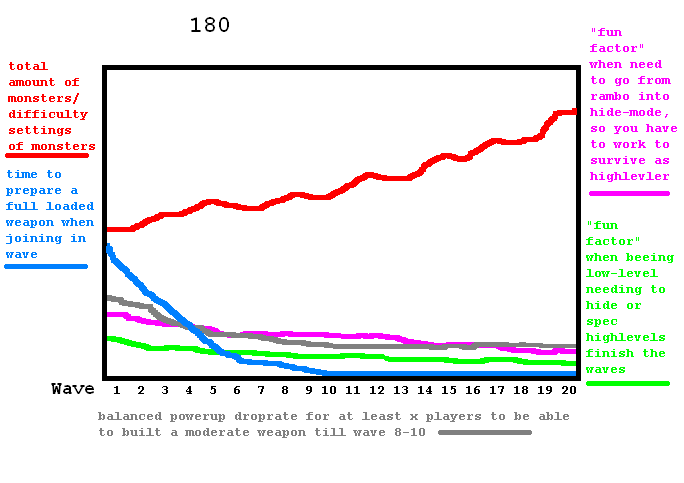 well, the "fun-factor" beeing that "low" on 180 is pretty much influenced too by the beeing kicked
from the game and map crash problem, which caused many players to overreact. their mind was to clouded
to tell the true original feeling they had before it happend that often....
ats